9 tags
6 tags
7 tags
6 tags
6 tags
7 tags
12 tags
4 tags
7 tags
5 tags
6 tags
11 tags
10 tags
10 tags
13 tags
8 tags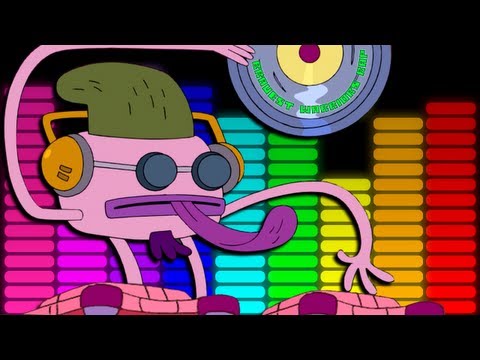 11 tags
20 tags
6 tags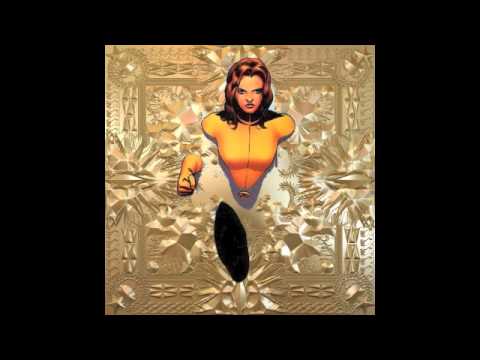 11 tags
12 tags
New Gravity Falls - February 15!!!!
From the lips of Alex Hirsch himself, new Gravity Falls episodes February 15!!
Watch
charlattes: First thing I must say: I apologize if I animated the wrong person talking but I can EXPLAIN!! SO. For Color Theory our final project was free choice so I chose to animate something! It was due in 3 weeks. Then, just before we turn it in I realize I could've just coloured an old animate (nuggets!) so I chose this one but decided that I needed to add more. Than I thought adding audio...
6 tags
Watch
ariel-is-mabel: More answers to your questions! Thanks for sending them in! Notes: -Check out Chris and Eugene over at the Gravity Falls Gossiper Podcast: Gravity Falls Gossiper tumblr Gravity Falls Gossiper twitter Gravity Falls Gossiper email Chris twitter Eugene twitter -My episode rankings (and feel free to disagree!): 12. Dipper vs. Manliness 11. Headhunters 10. Fight Fighters 9. Little...
8 tags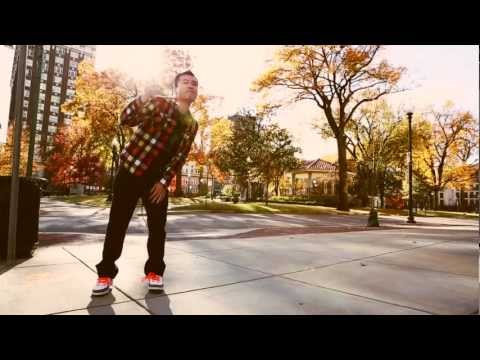 12 tags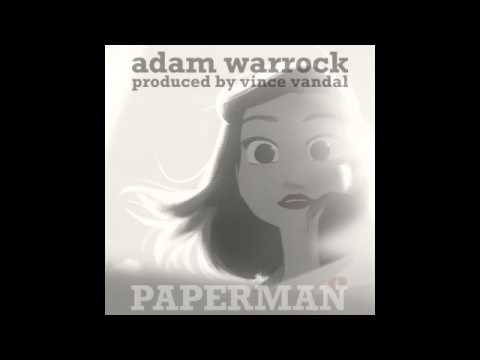 4 tags
6 tags